AVAILABLE NOW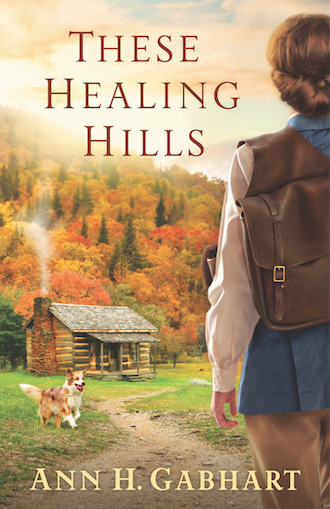 A Mountain Path to Healing
When Francine's plans for her future fall apart at the close of World War II, she discovers new purpose as a midwife in the beautiful hills of Kentucky. Will she also discover the birth of new love?
Praise for These Healing Hills
"Gabhart (The Outsider) paints an endearing portrait of WWII Appalachia in this enjoyable tale about two people trying to find their place in the world and discern what it means to truly be home. ~Publishers Weekly
Newsletter
Signup
Sign up to receive Ann H. Gabhart's newsletters. Ann shares news about upcoming books, book events, and contests – along with fun stories about life down on the farm.
From the blogs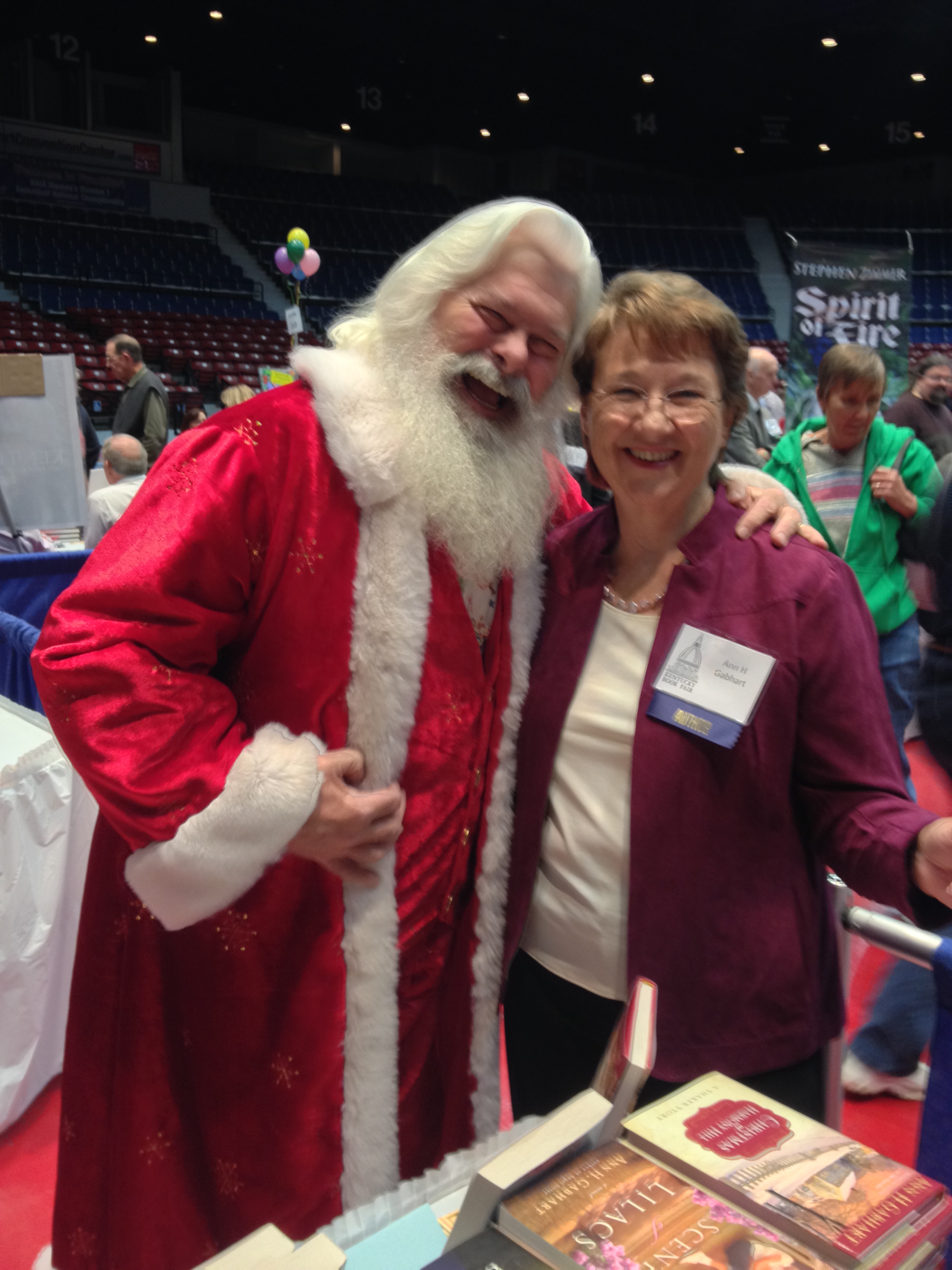 Kentucky Book Fair Fun on the Way
November 15, 2017
I love the Kentucky Book Fair and I'm happy I get to be part of the Fair this Saturday, November 18th. Looks as though sometimes even Santa likes being at the Book Fair. 2013 was a good year for Book Fair pictures. I've got this one with Santa and then I also got to pose with Woody the writing Dachshund and his ...
---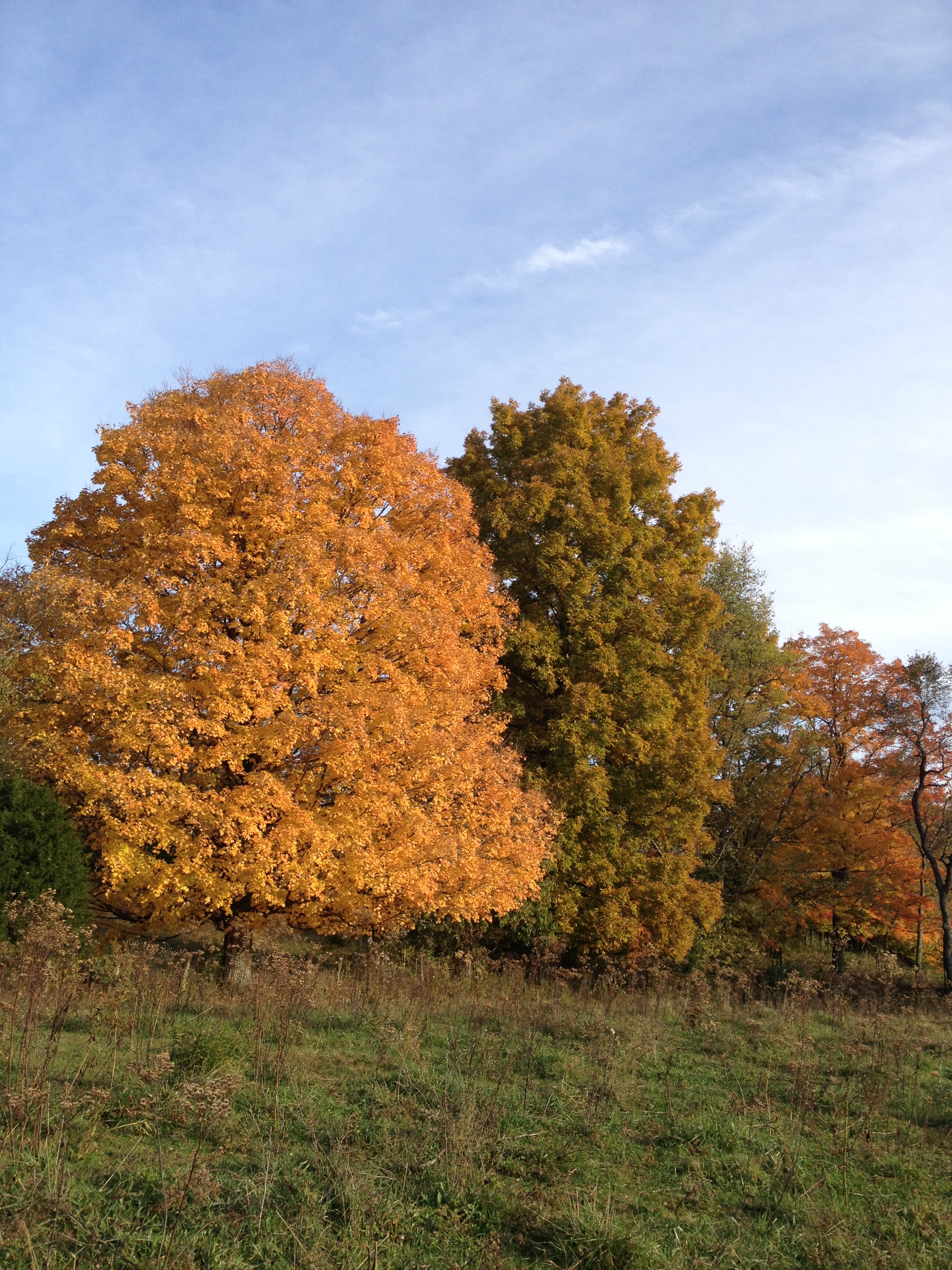 The Trees Are Turning
October 23, 2017
Sometime in the 1960s ~ Jocie Brooke here reporting from Hollyhill, Kentucky. Do you love autumn? I do. Almost as much as I love spring. I mean you have to love spring the most. That's when winter is going warm and you can see summer vacation from school not that far away. That's the spoiler with autumn. School. Every ...
Save
Save
Save
Save
Save
Save
Save
Save
Save
Save
Save
Save
Save